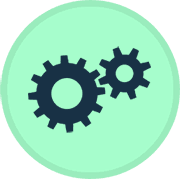 Application of the coating
AdvaMat deals with coatings for cutting tools, forming tools and individual PVD coating components. Our portfolio includes common coatings such as TiN, AlTiN, CrN, TiSiN or DLC. Our expert will recommend a suitable coating to fit your needs.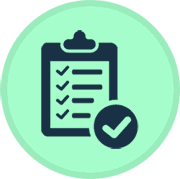 After a detailed understanding of your needs and goals, our specialists will evaluate the effectiveness and functionality of our coatings based on money and time savings. The evaluation will be used as a basis for further long-term improvement.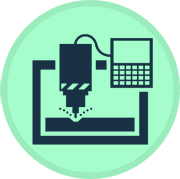 Our team develops novel coatings based on individual customer needs. Thanks to our unique technology, we can tune your production, increase the production continuity and open opportunity for development of your products.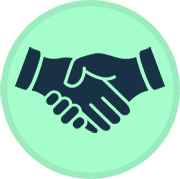 Our goal is long-term cooperation in coating and continuous improvement of manufacturing processes. After successful testing, our collaboration does not end. Thanks to our close links with the academic sphere, we have an ideal position to look for news in our and your field.
CONTACT US


Prof. Ing. Tomáš Polcar, Ph.D.profesor,
A coating and tribology researcher and AdvaMat founder
"Our goal is to create a bridge between science as we know it from academia and industry by providing a smart connection between these two particular worlds." Our team has developed an efficient way to bring the latest scientific results from the lab to the threshold of your company.
22-26 May 2017, an EMRS (Exhibit - Materials research society) was held in Strasbourg
22.-26.5.2017 se ve Štrasburku konala konference EMRS (Exhibit - Materials research Society) zaměřená na